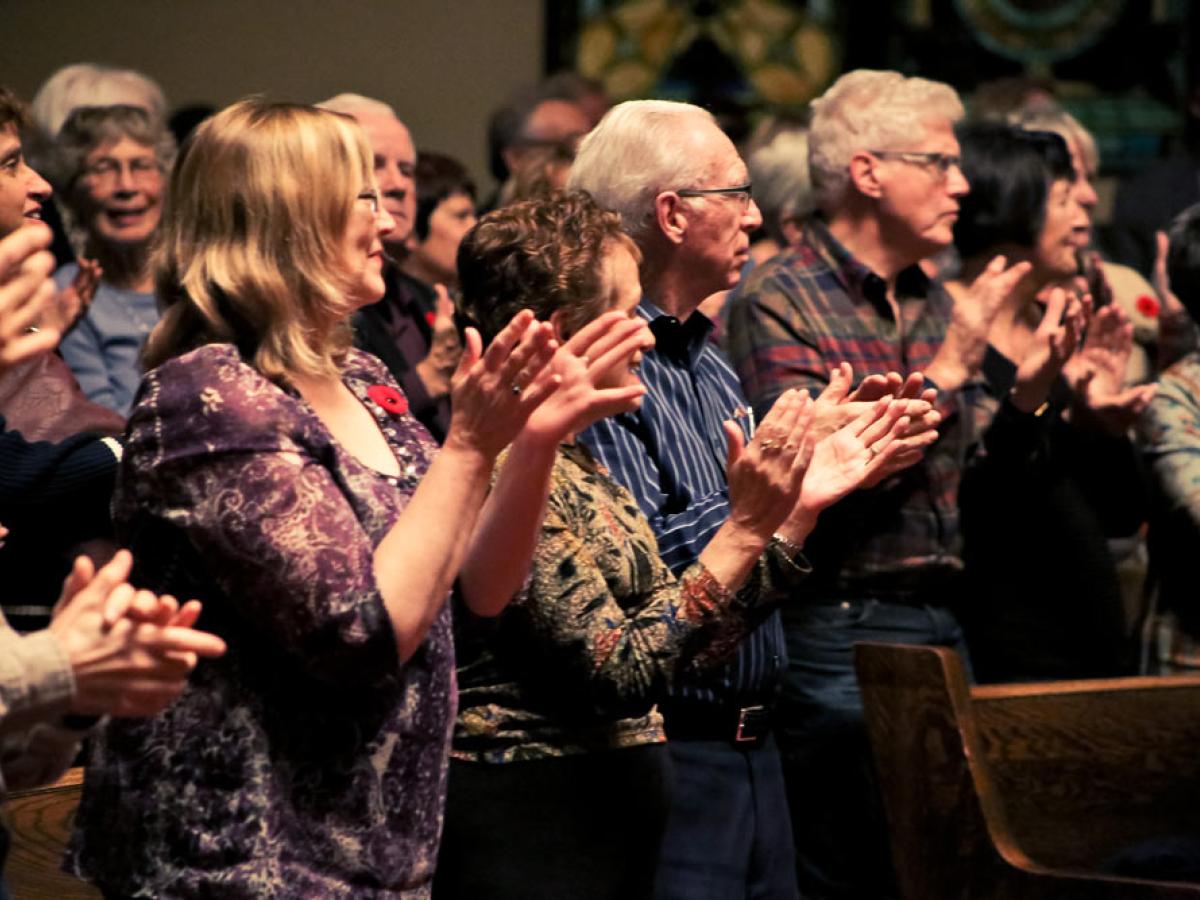 1972 +
Established in 1972, the MCO presents at least nine concerts annually in Winnipeg, most of which feature guest soloists, and all of which present an accessible, eclectic repertoire ranging from the mega-hits of the common practice tradition to exciting new premieres. The rest of its programming energies are devoted to an extensive program of touring, recording, and outreach.
Expand +
Collapse -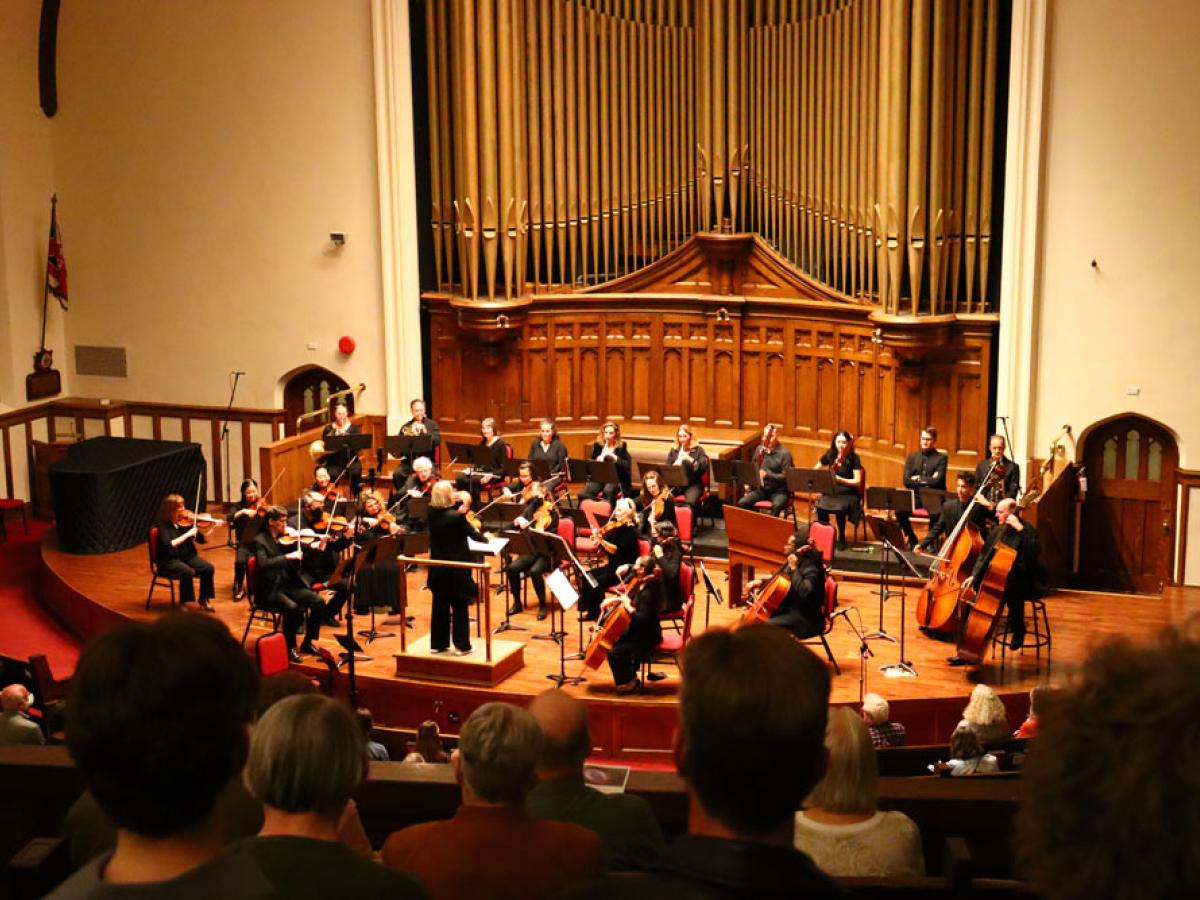 1995 +
In 1995, the Manitoba Chamber Orchestra became the first North American orchestra to release a record with Sweden's prestigious BIS label. Since then it has recorded nine albums, three of which have earned JUNO nominations (So Much To Tell with Measha Brueggergosman; A Britten Serenade with James Sommerville and others; and Troubadour & the Nightingale with Isabel Bayrakdarian).
Its 2013 recording of Philip Glass music has enjoyed international acclaim, and its 2018 release of Mirage? Concertos for Percussion with percussionist Dame Evelyn Glennie received near unanimous praise from critics.
Expand +
Collapse -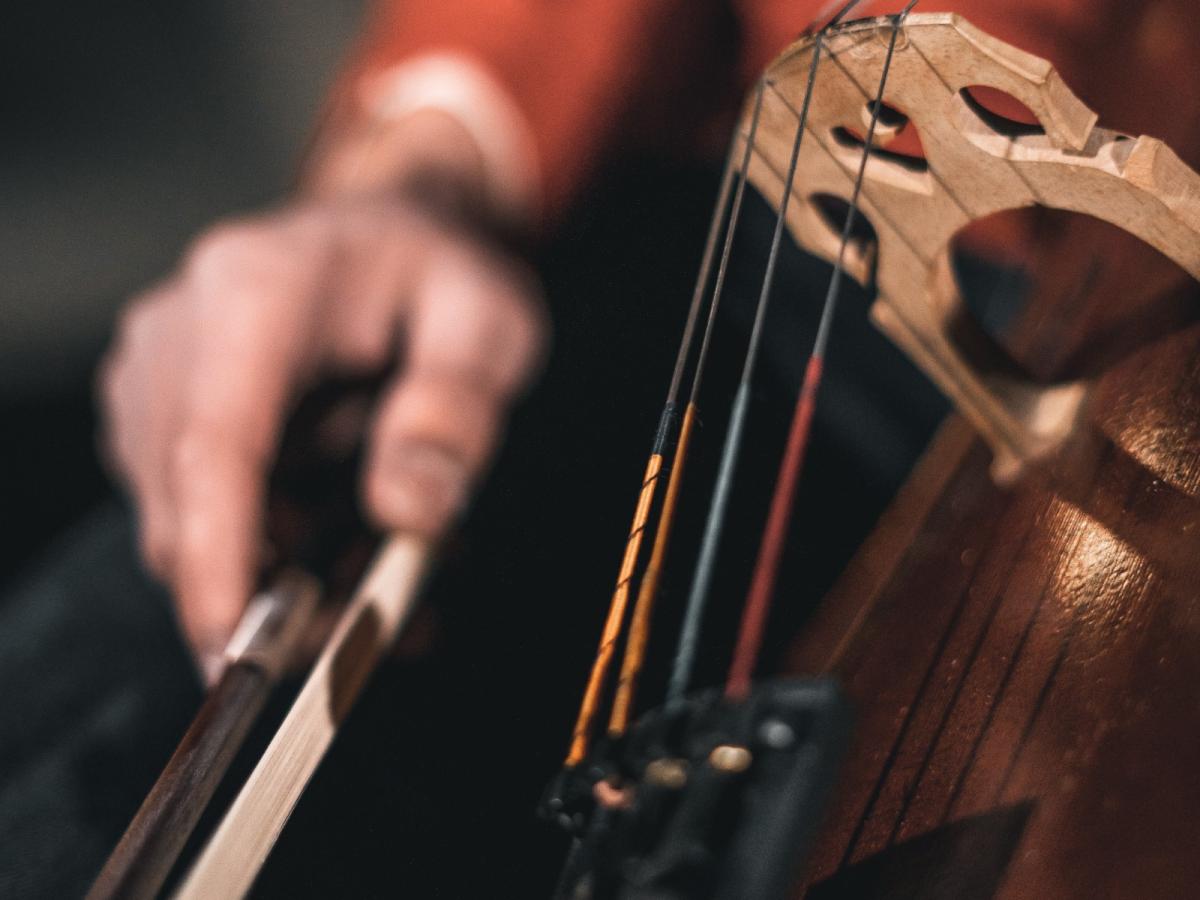 1990 +
The MCO's first international tour was of Italy in 1999. Since then, highlight tour appearances include performing with Isabel Bayrakdarian at Carnegie Hall in 2008. Another highlight was its ten-concert Western Canada tour in 2009 with Dame Evelyn Glennie, with whom it recorded an album and again toured in 2016. 
In its 2018/19 season, the MCO toured both the Maritimes and summer music festivals in Ontario and Québec. American pianist Simone Dinnerstein joined the MCO on its 2019 summer tour. Together, they performed Philip Glass's third piano concerto, co-commissioned by the MCO as the inaugural instalment in the MCO's New Concerto Project. Other NCP highlights include MCO performances of commissioned works from Canadian composers Dinuk Wijeratne, Kevin Lau, Marcus Goddard, and Vivian Fung.
Expand +
Collapse -
2019 +
In 2019, the MCO were named Classical Artist/Ensemble of the Year at the Western Canadian Music awards. They were nominated for the same award in 2020. In the same year, the MCO launched MCO at Home – an online music hub presenting new and classic MCO performances – to better stay connected with its audiences during the COVID-19 pandemic.
 A bi-weekly radio program was also launched for this purpose in collaboration with Classic 107. Violinist Aisslinn Nosky is the current MCO Guest Artist In Residence, in which capacity singer Measha Brueggergosman precedes her. Kevin Lau is the MCO Composer In Residence.
Expand +
Collapse -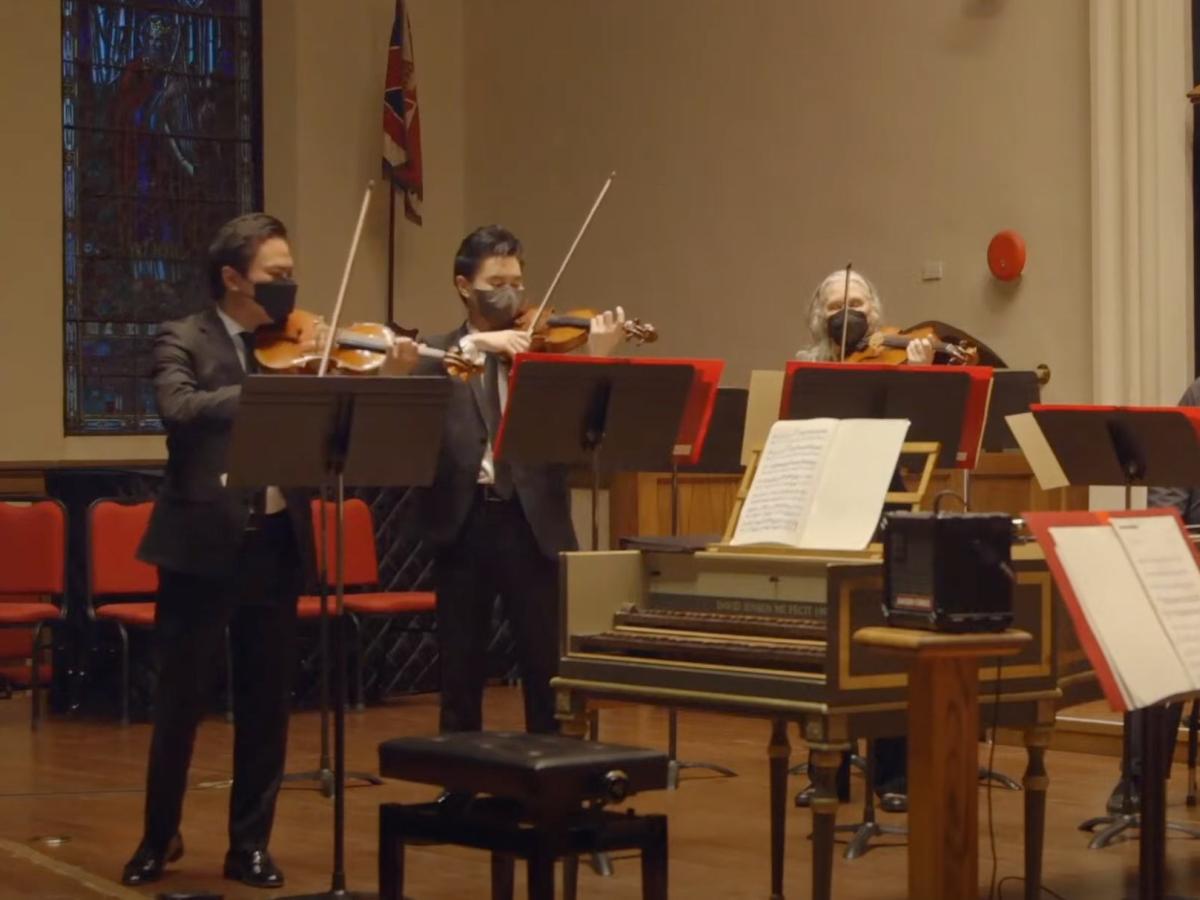 Notable Info
Notable among ongoing outreach initiatives is the 'Fiddlers on the Loose' ensemble, taking live music to remote parts of the province to work with and play for youth and families.
The MCO operates on an annual budget of about $1 million, and has worked hard to maintain a balanced budget for over two decades and to build an endowment for the future. It has nearly doubled the budget in the past ten years, helping to support its touring, recording, and outreach program.
Expand +
Collapse -
MCO Music Directors
1971 to 1981
Ruben Gurevich, founding Music Director and Principal Conductor

1982 to 2000
Simon Streatfeild, Music Director and Principal Conductor

2000 to 2005
Roy Goodman, Music Director and Principal Conductor

2007 to 2008
Alain Trudel, Interim Artistic Advisor

2008 to present
Anne Manson, Music Director and Principal Conductor