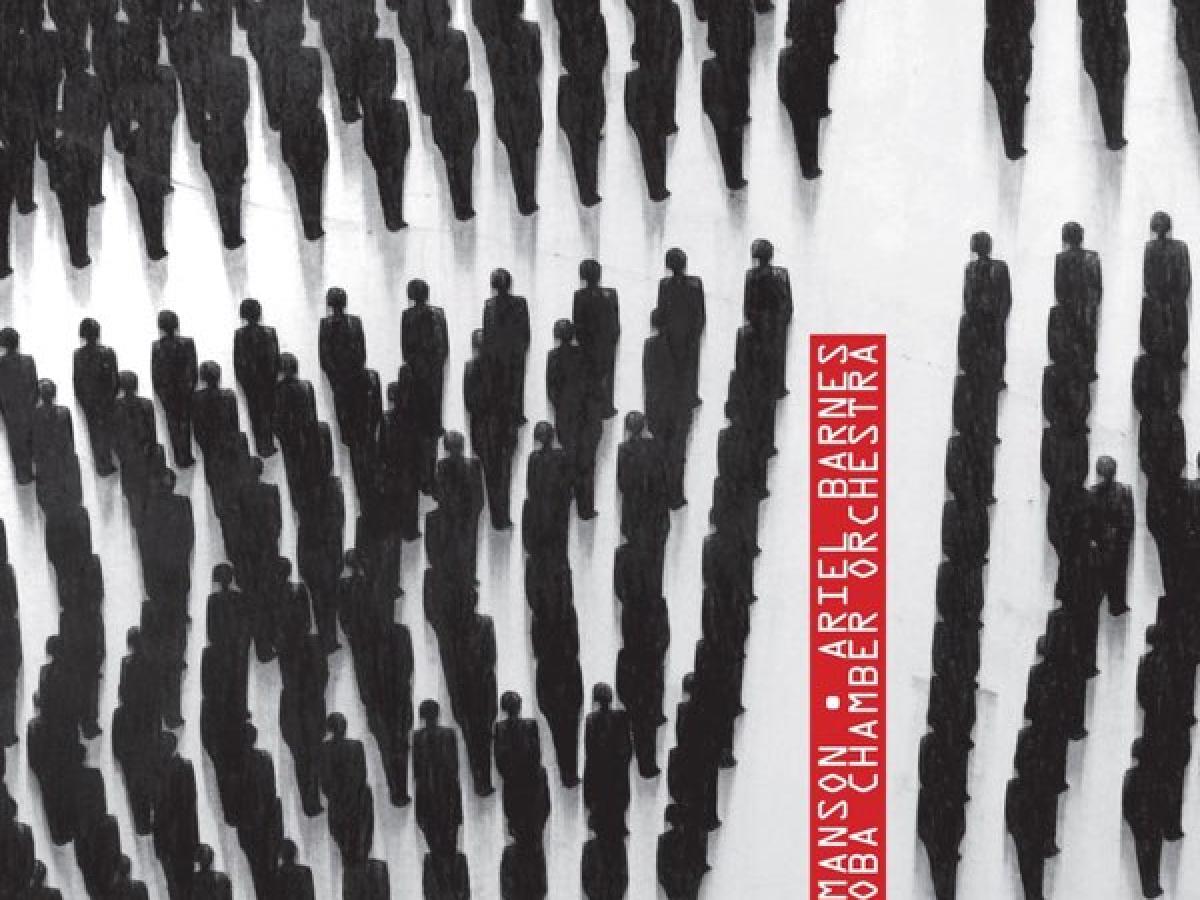 Cello Concerto (2019)
Under the baton of Anne Manson, the MCO and Ariel Barnes perform Cello Concerto, Michael Oesterle's "extraordinary" (Macleans) musical statement about the effects of industrialization on humanity. Together these artists achieve practically everything audiences desire of new art music: technical brilliance, passion, beauty, social relevancy, accessibility. Get your copy of Cello Concerto here or at the MCO's concerts.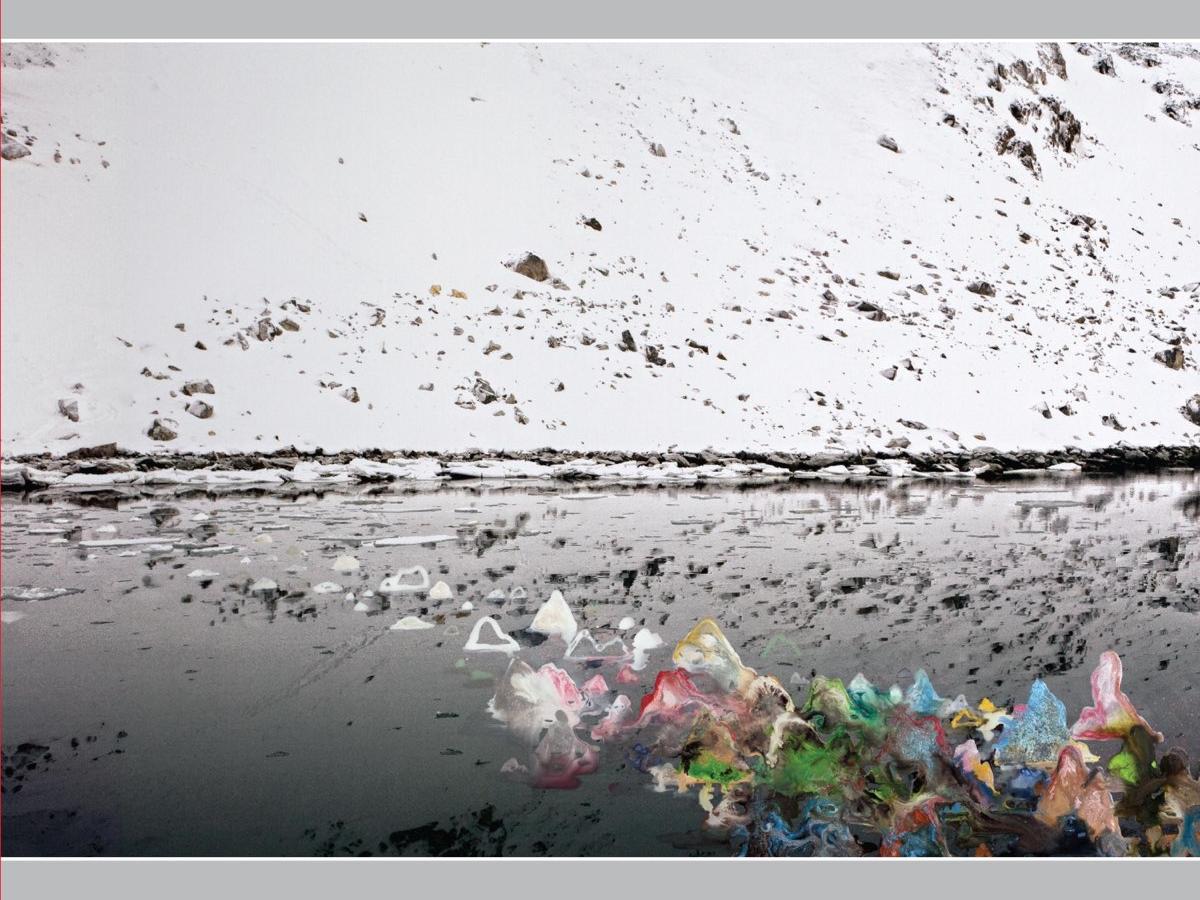 Mirage? Concertos for Percussion (2017)
The MCO's 2018 album Mirage? with percussionist Dame Evelyn Glennie has received critical praise, including two ★★★★ ½ reviews from the Winnipeg Free Press and La Scena Musicale. Lush, lyrical, and wildly virtuosic, Mirage? features Glennie on vibraphone and marimba and includes favourite works by Hatzis, Oesterle, Vivaldi and Corelli. A must-have for fans of Glennie and the MCO.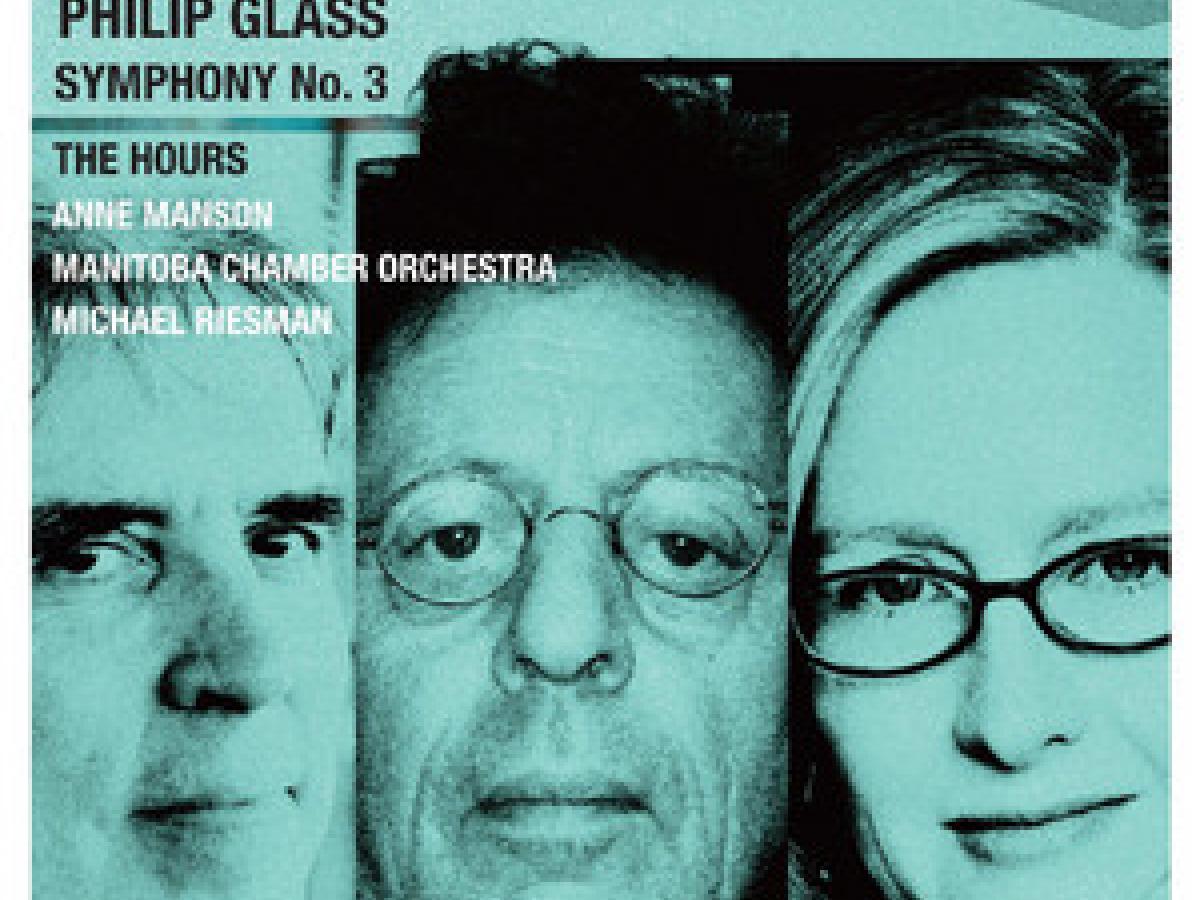 The MCO performs The Hours (2012)
"Getting [Philip Glass'] mesmerizing repetitions and startling juxtapositions right is the hallmark of Anne Manson and the Manitoba Chamber Orchestra's latest album. We get a soundtrack suite from the 2002 film The Hours, arranged by Glass's longtime collaborator Michael Riesman, who also plays the piano part. This is followed by Symphony No. 3, which dates back to 1995. Here, 19 string plays each get to play a different part, making for a sound with a lot of depth and texture. Because of the constant repetition of patterns, Glass's music is much more about the journey than the destination, but Manson does find a way to give the scores a sense of purpose as well." –The Toronto Star