Where else sells most their records for $3 a pop? Peruse our 15,000-strong collection on the last Saturday of most months. 
Come down with cash (our preference), cheque, Visa, or Mastercard, reconnect with our knowledgeable volunteers, and get lost browsing our thousands of records. Or, if you can't make it, email us at info@them.ca us your Wish List of records, and we'll see if we can find them. 

Funds raised by the Vinyl Vault support the Manitoba Chamber Orchestra, its operations, music programming, education, and outreach. 

 
UPCOMING DATES!

30 Septetmber 2023  
28 October 2023  
25 November 2023   
No sale in December   
    
Last Saturday each month, 9.30am to 1.30pm   
Power Building basement, 428 Portage Avenue   
MASKS MANDATORY! 
Donate your unwanted records to the MCO!
We always want new used records! If you have some you'd like to donate, call the MCO office at 204.783.7377 to arrange a pick-up. Please note that pickups may take a while as we keep our volunteers pretty busy — and thanks in advance!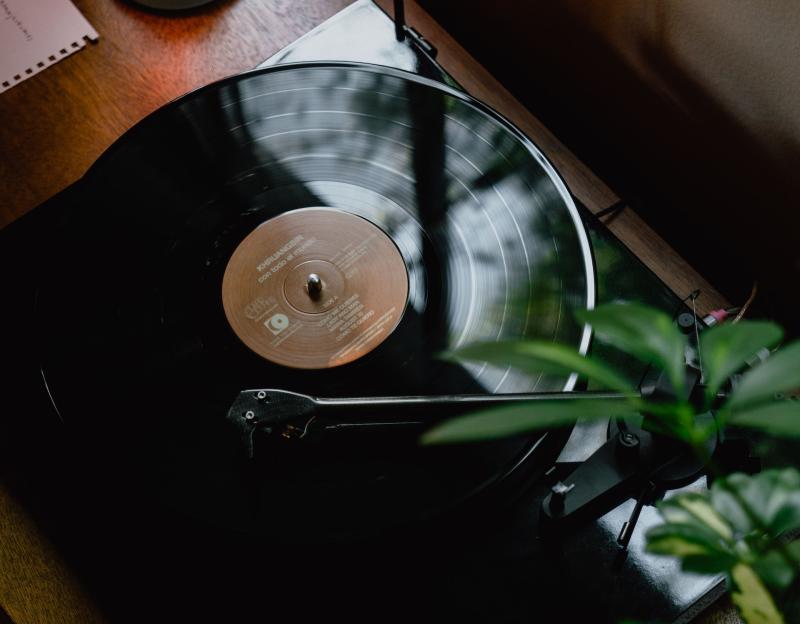 Saving Audio Recycling
Saving Audio Recycling is very pleased to provide donations of functional stereo equipment to the Vinyl Vault for its customers to enjoy the many golden gems the Vinyl Vault offers. Please visit savingaudiorecycling.ca!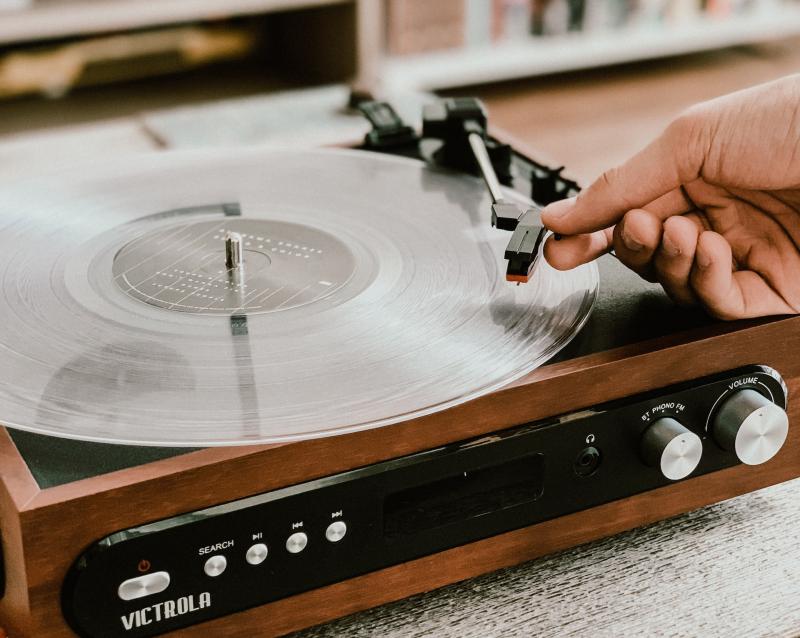 Donating vinyl and CDs
Interested in donating vinyl or CDs to the MCO? Complete the form below, letting us know the number of CDs or vinyl you'd like to donate, where we'd be picking them up, and your name and contact info.